SOUTHERN HEMI ® (Based on the Central Coast NSW, Australia)
Page was last Updated: (If this date is not reasonably recent you may be viewing an "outdated" older version accessed from an old link still floating around in hyperspace somewhere) TO ENSURE LATEST PAGE VERSION: Delete your internet browser history/clear cache, Close & Restart your Browser then CLICK 'REFRESH'
ON YOUR BROWSER
.......................................................................................................................
www.valiantCARparts.com.au
* Please CLICK ON THE APPROPRIATE WEB PAGE TAB/BUTTON on the top left TO OPEN THAT PAGE *
---
Latest News: ~ Finally made available by consistent popular request on our 'SHOP' PAGE!
"Ask a Guru" RESTORATION & PARTS HELP LINE
available in Pre-paid blocks of just 5 Minutes at a time!
.......................................
SCROLL DOWN FOR ...
CLASSIC/Vintage
CHRYSLERS FOR SALE!
Valiants, AT4 D5N Dodge Trucks, Hillman Hunters 4 Sale. Central Coast NSW 2260 Australia

Eml: valCARparts@southernhemimedia.com 24/7

0431 183 886 (Between 11:00 am to 6:00 pm Sydney time, most days)
---
---
Chrysler/ Hillman HUNTER CARS FOR SALE!
Bargain unfinished Projects!
Too many projects & we have run out of room & time so we are having a Clearance Sale! (We're losing lots of money of course, due to the money & time we've already spent on these cars, but would like to see them go to good use and… Our loss is your gain!)

(FOR OUR REO TRUCKS AND BUSES CLICK ON THE REO TAB/BUTTON ON THE < LEFT instead)
---
White 1968 HB Chrysler/HILLMAN HUNTER
Project Car For Sale $2,900.

Includes all parts! Needs some re-assembly.
"Baby VE Valiant"
When we get a chance will make it Basically running & Driving enough for a car transporter to pick-up. (We do however know a good transporter that will accept cars not running & that would save a lot of time so you can get it quicker!)
Alloy Mag Wheels. Body mostly restored. Very straight. Lots of money on bodywork/paint materials already spent and HUGE amount of work done, but still needs finishing off)

ALL mostly original/used parts are included to make it a complete car again!
The 1725cc (1.7 litre) 'Slant 4' Iron Head Engine is supplied.
Has been tested with good compression!
Was planning to finish it off as a London to Sydney Marathon Rally Winner replica.
Professionally flared mudguards/wheel arches in all steel!
(Will fit massive wide tyres and slightly wider track LSD etc rear axle from another vehicle if ever desired as guards are flared to the MAX)
Was a great tight little Car to drive!
Front Windshield perfectly freshly resealed and is guaranteed not to leak!
Very solid floor!​​​​​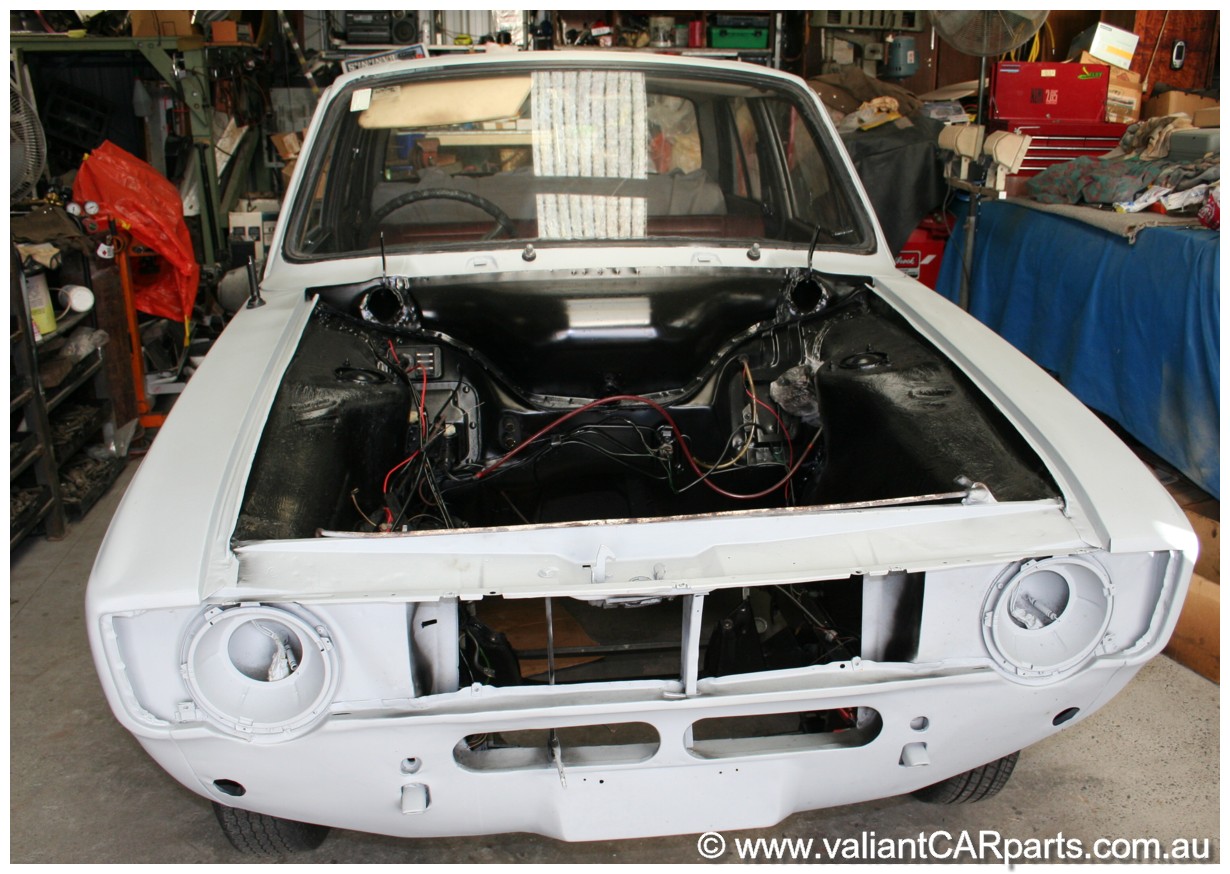 As it currently looks below...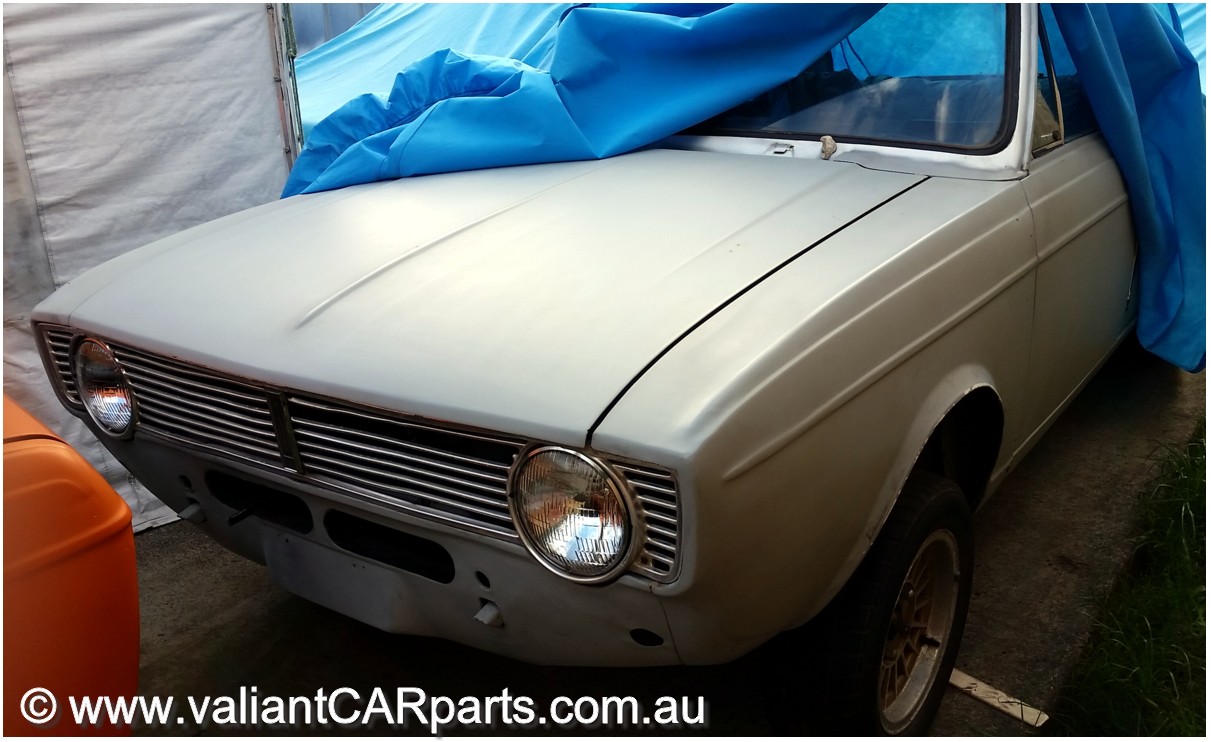 (All parts including bars are included)
---
Blue 1969 Chrysler HC Hillman Hunter rolling body shell $1,400. As pictured
"Chrysler Australia's smaller version of the VF Valiant"

Good body for age & generally very straight & original, so ideal for a replacement/donor body shell swap for an existing Hunter!
(Easiest & recommended way to restore a car! Save yourself massive time & money by painting this body, then when it's ready to go, just bolt everything on & go!)

Almost rust free Chassis/subframe and Floor pan, apart from some surface rust starting to bite on drivers RH front floor section. (Very easy fix as is basically flat steel in that area)

Car is mostly disassembled as pictured, ready to start body/paint work properly!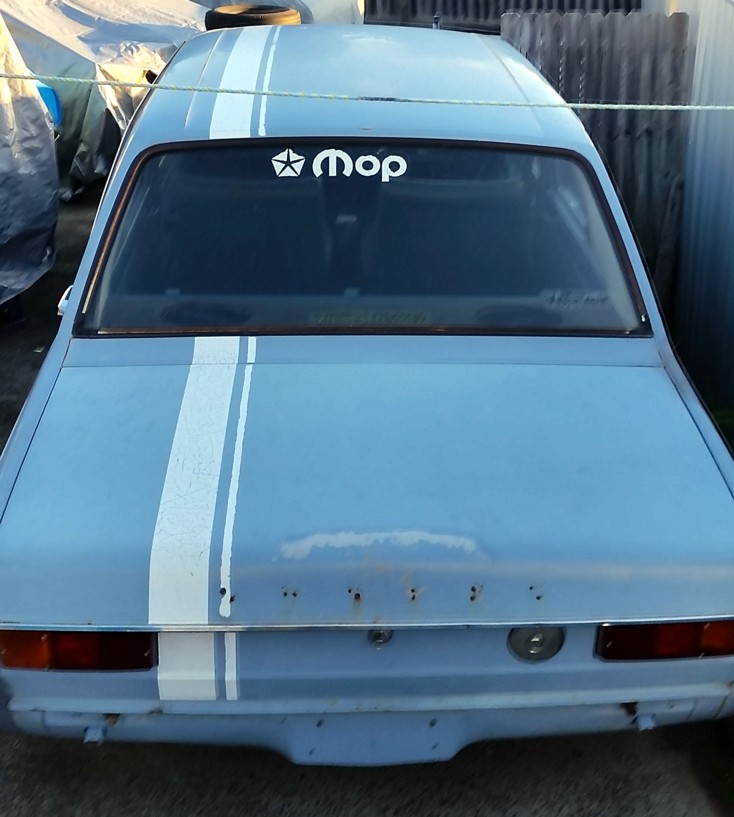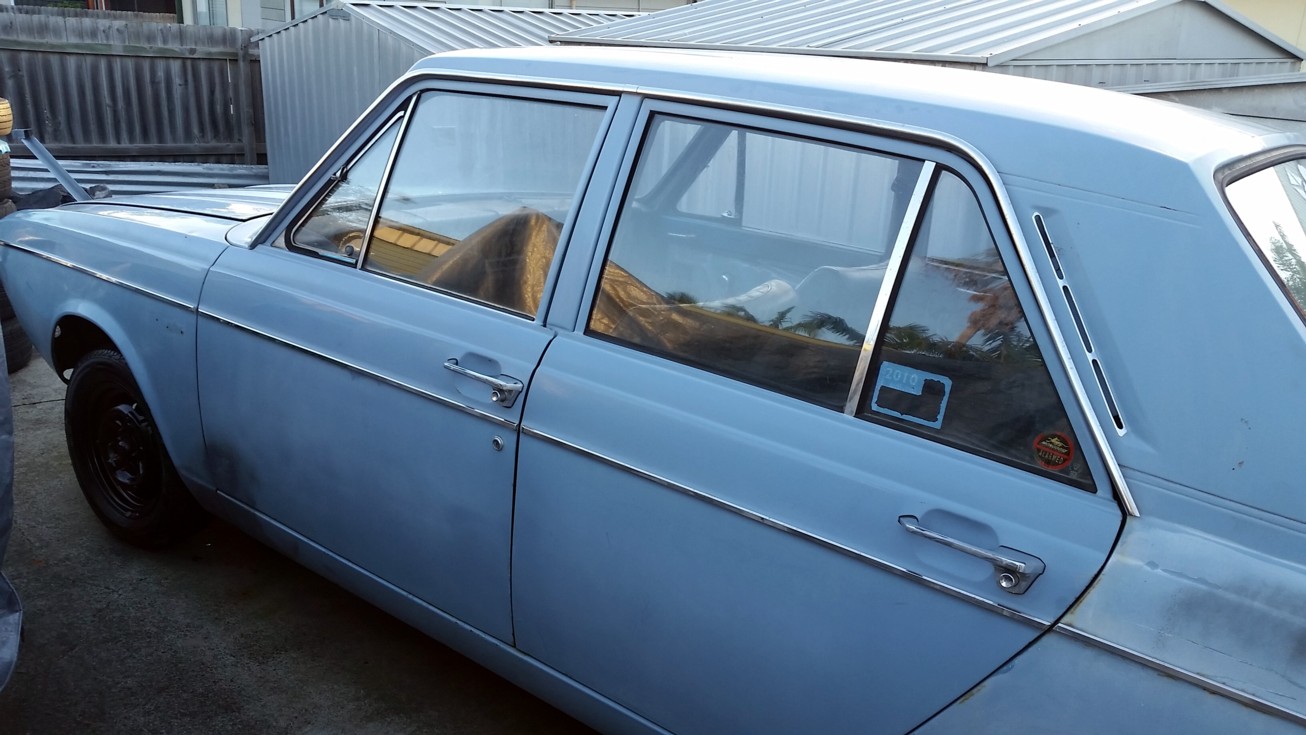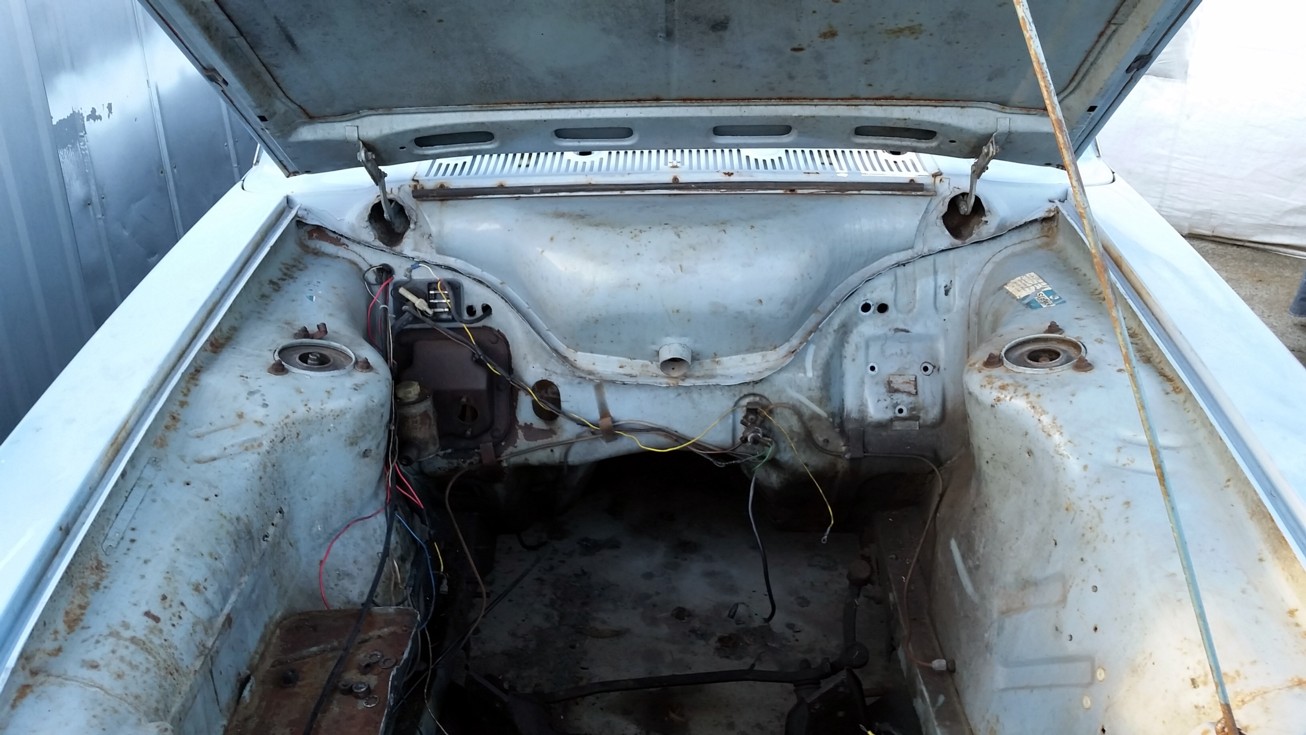 (Would be ideal for a HEMI or Turbo Charged transplant or such!)
---
White 1972 Chrysler Hillman Hunter HE~
Genuine 660 Royal "GT" For Sale $3,900.
"Small Valiant VG 770 Regal"

PROJECT CAR. Needs some re-assembly.
The 1725 GT 'Slant 4' Engine is currently out of car and would suit basic Reconditioning. Includes most parts to make car complete again. (Just not the original 660 seats) Has light surface rust in engine bay. Very Good Body for age & very original & unmolested for age.

Colour: Original "Bondi Bleach" White (Like the Valiant VG Pacers)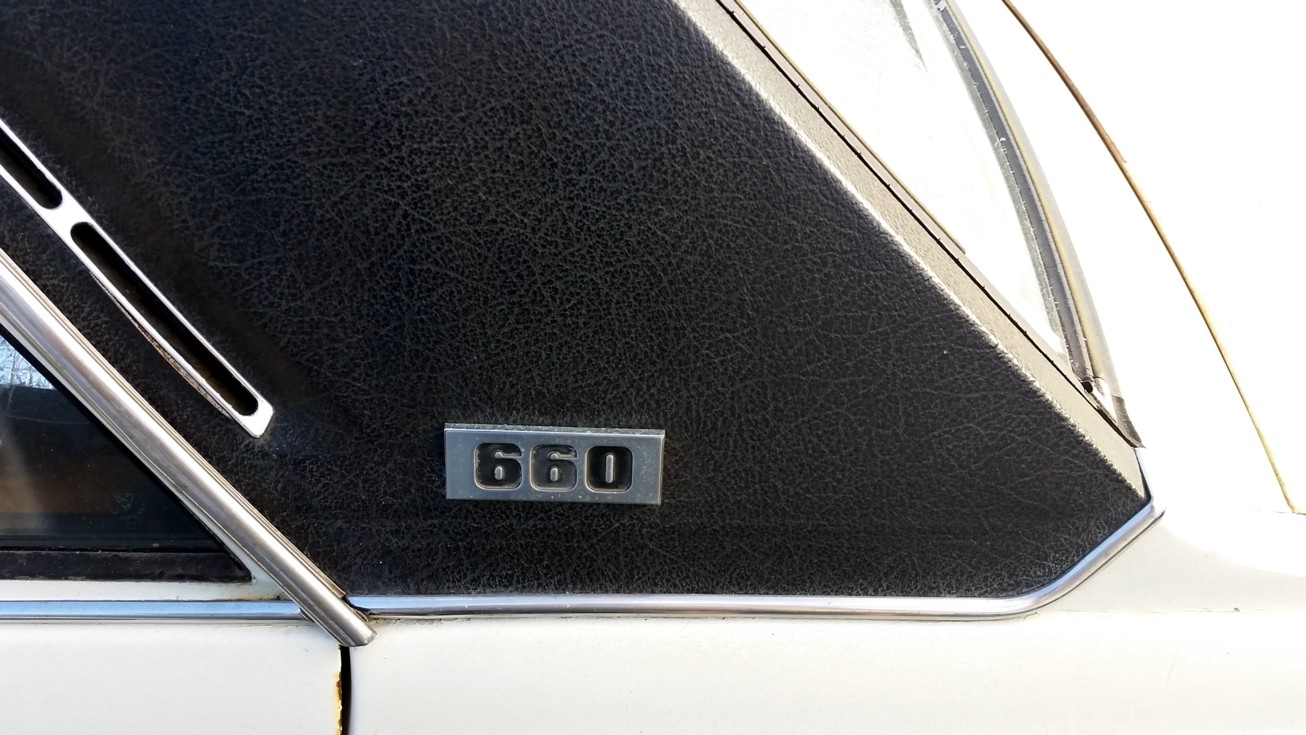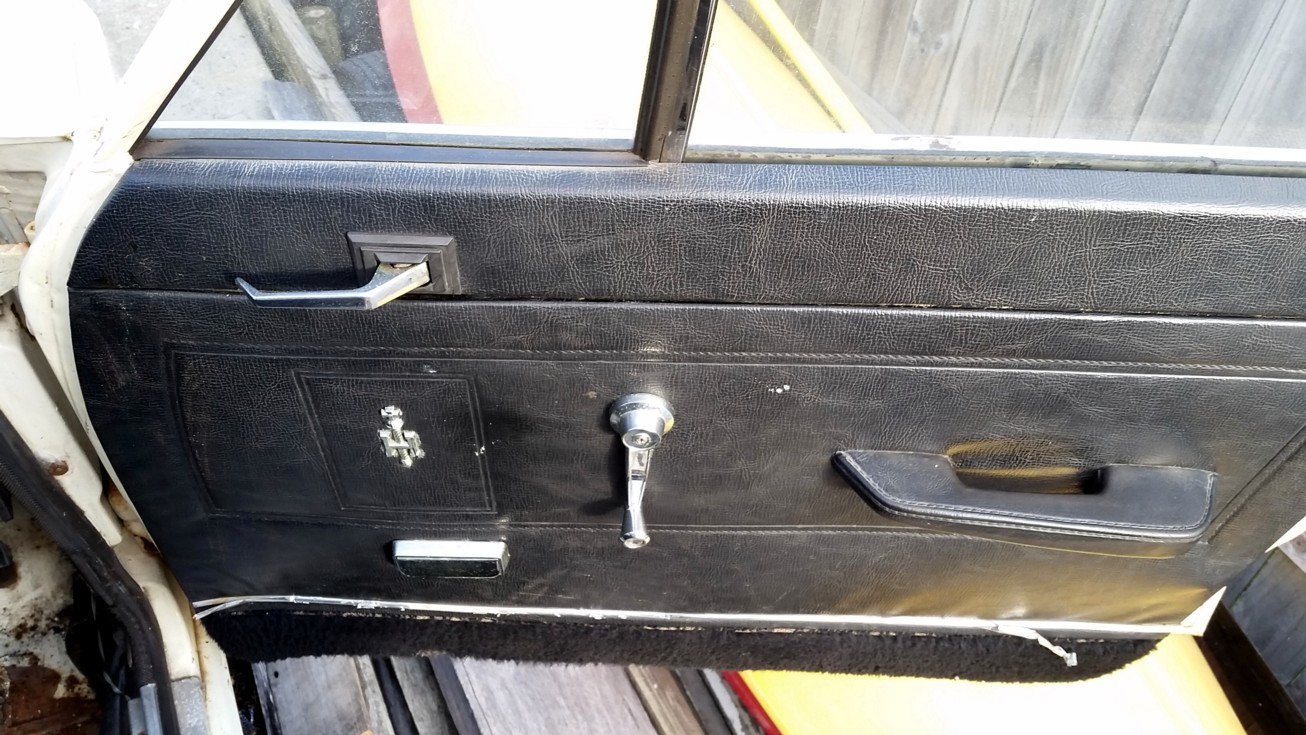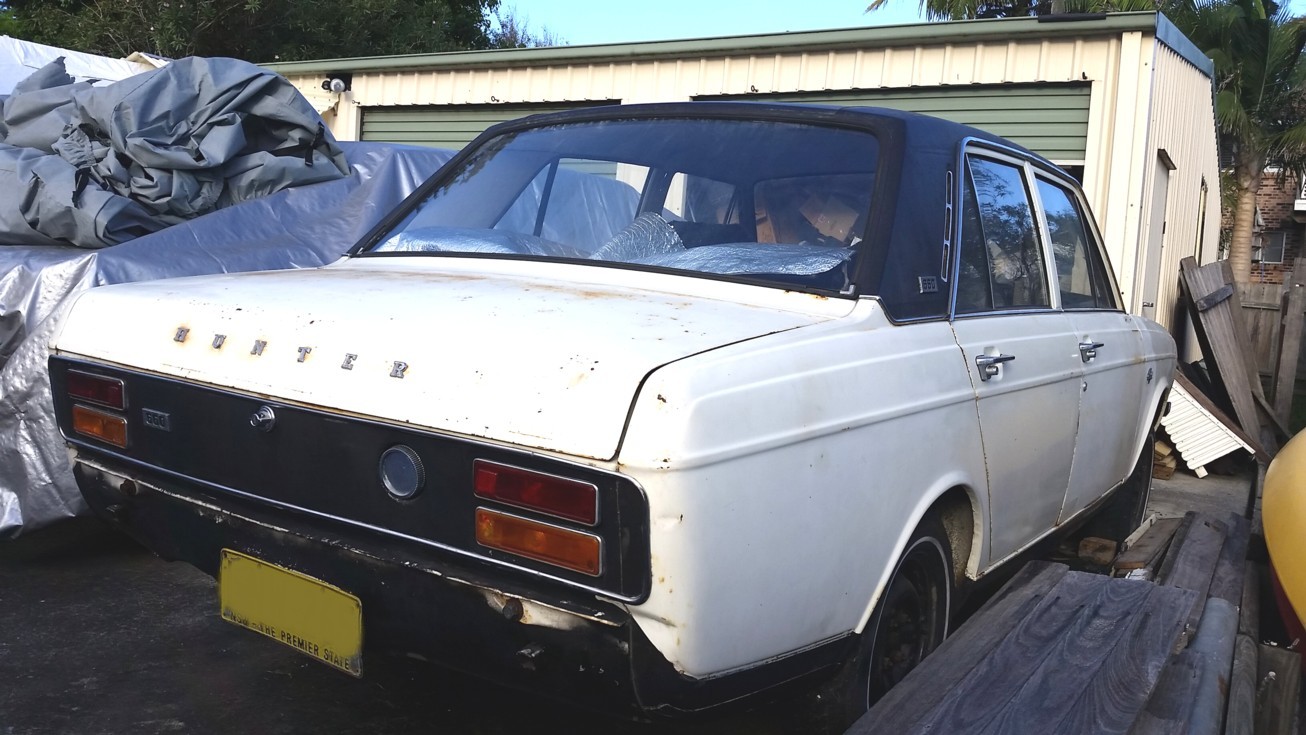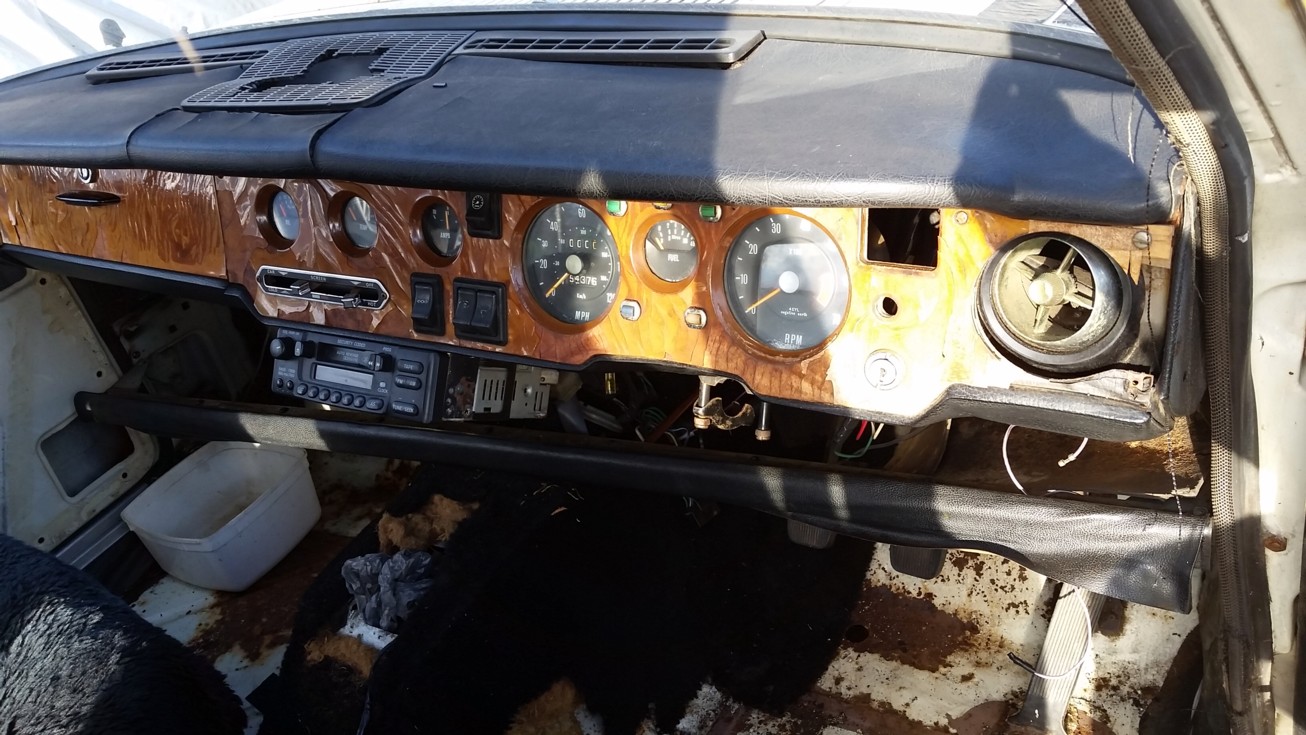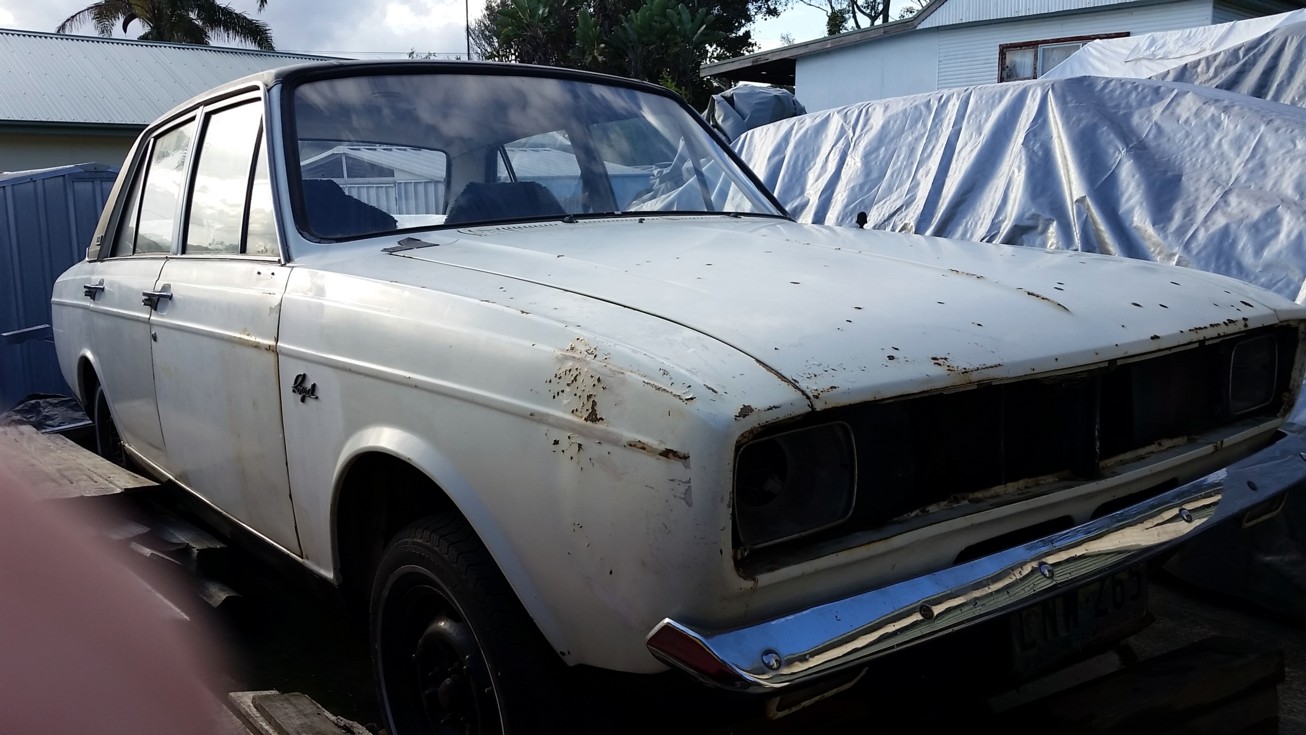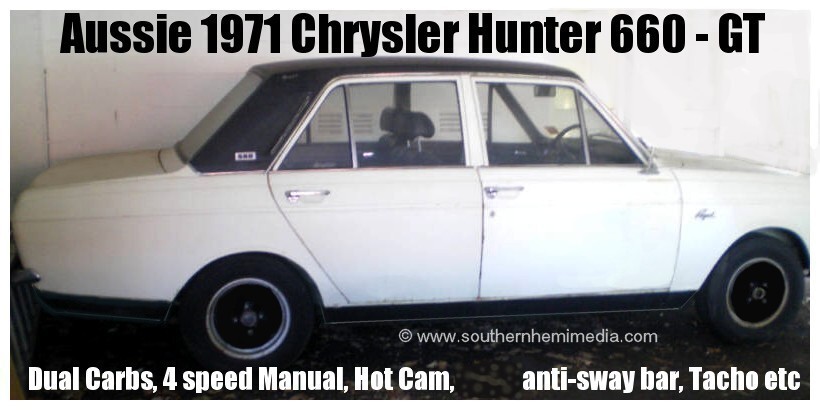 ---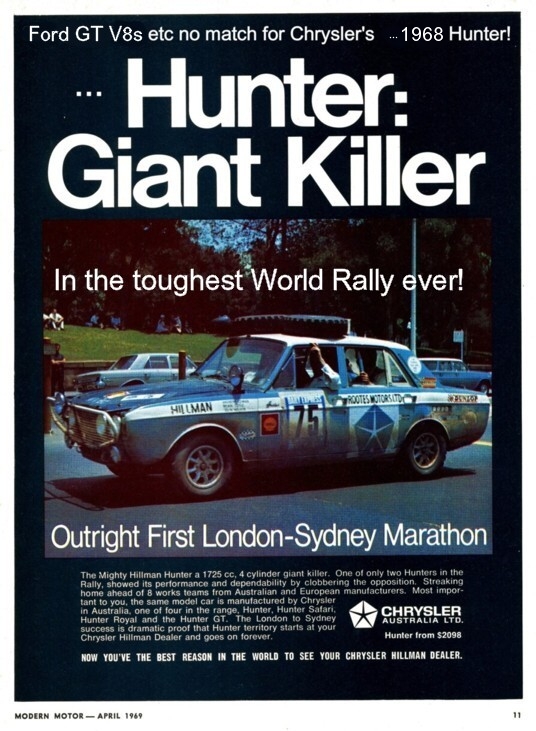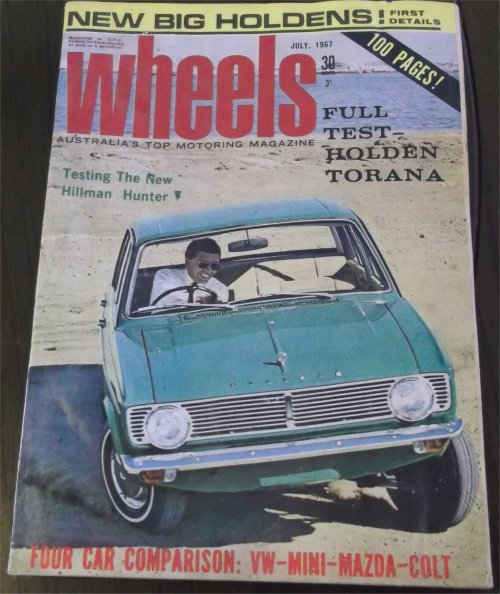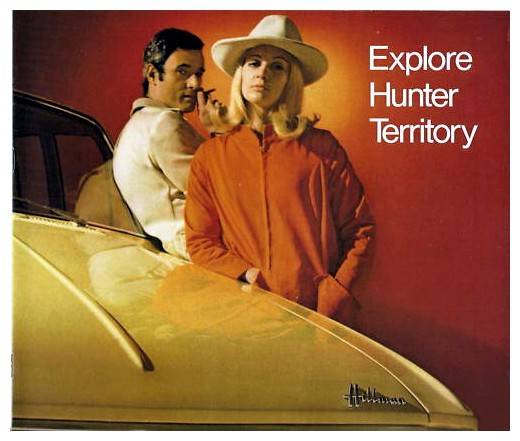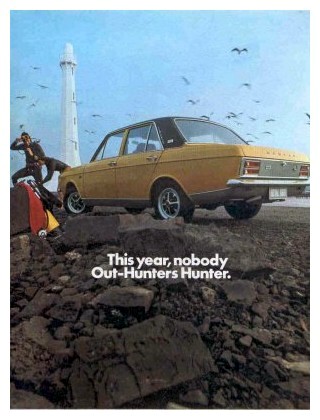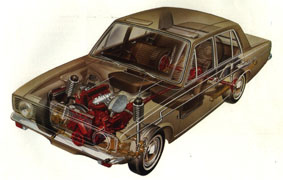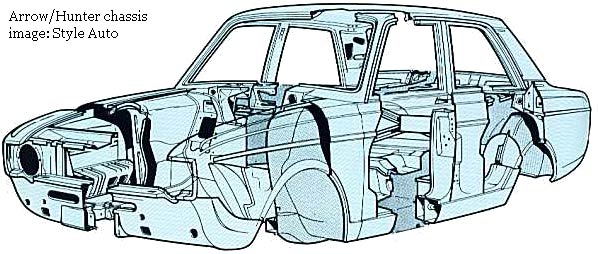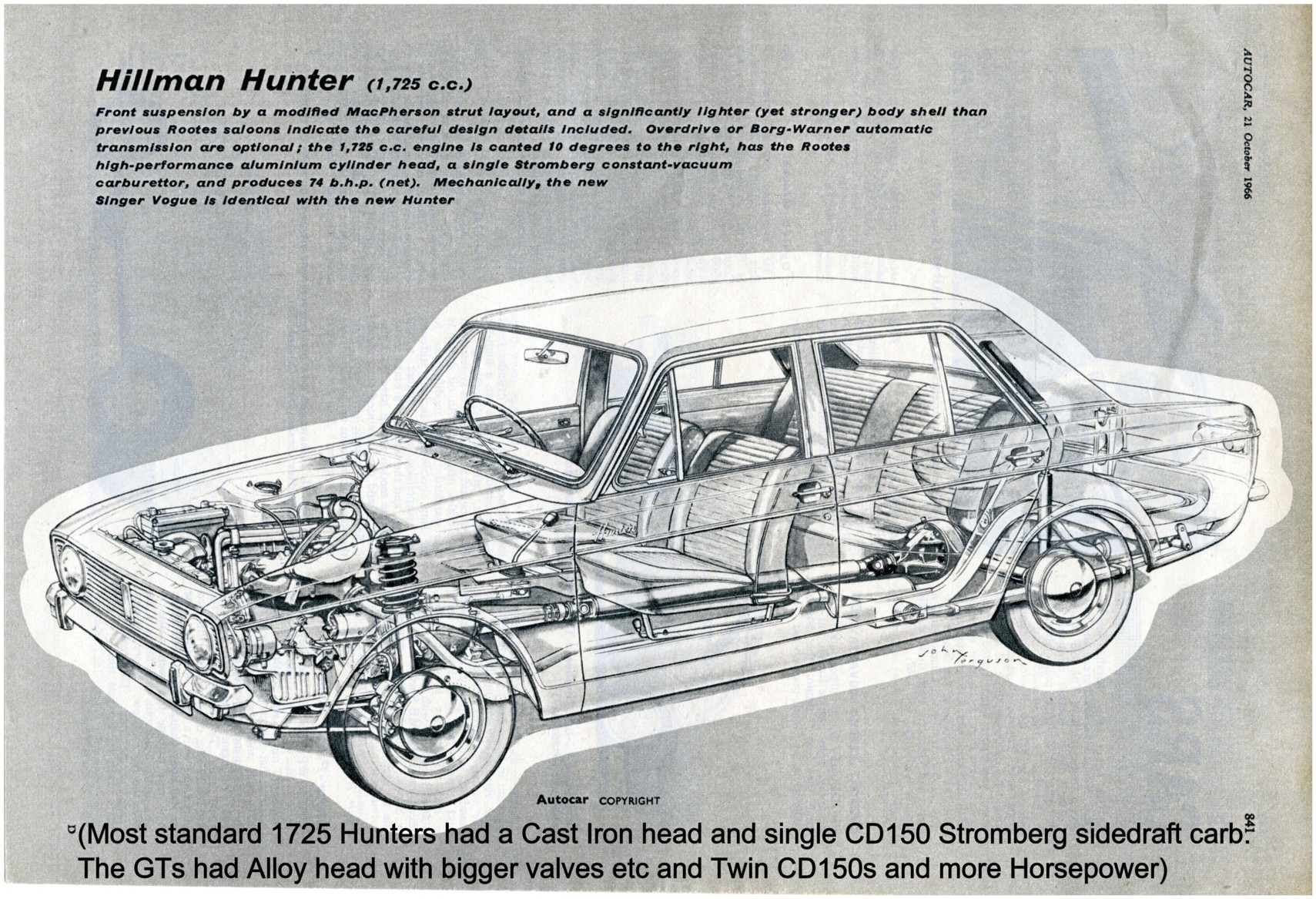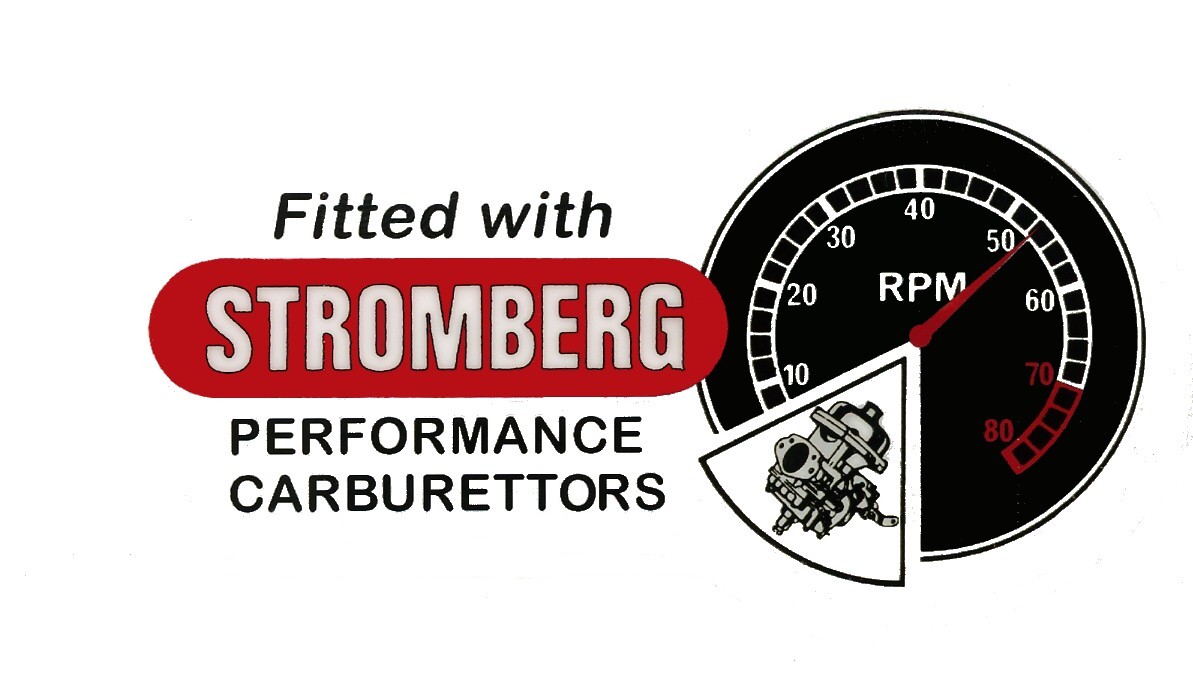 ---


Eml: valCARparts@southernhemimedia.com
24/7

CONTACT US FOR MORE DETAILS & A LIST OF WHAT YOU ARE AFTER.

0431 183 886 (Between 11:00 am to 6:00 pm Sydney time, most days)
(Near Wamberal, Bateau Bay, The Entrance, North Entrance, Copacabana, Long Jetty, Erina, Erina Heights, Gosford, Wyong, Tuggerah, Terrigal, Avoca, Springfield, Charmhaven and Toukley. And only approximately. 1 hour from: Hornsby, Yarramalong, Sydney, Parramatta, Newcastle, Hamilton, Cessnock, Maitland, Broadmeadow etc.
---