SOUTHERN HEMI ® (Based on the Central Coast NSW, Australia)
Page was last Updated: (If this date is not reasonably recent you may be viewing an "outdated" older version accessed from an old link still floating around in hyperspace somewhere) TO ENSURE LATEST PAGE VERSION: Delete your internet browser history/clear cache, Close & Restart your Browser then CLICK 'REFRESH'
ON YOUR BROWSER
.......................................................................................................................
www.valiantCARparts.com.au
* Please CLICK ON THE APPROPRIATE WEB PAGE TAB/BUTTON on the top left TO OPEN THAT PAGE *
---
Latest News: ~ Finally made available by consistent popular request on our 'SHOP' PAGE!
"Ask a Guru" RESTORATION & PARTS HELP LINE
available in Pre-paid blocks of just > 10 Minutes at a time!
.......................................
SCROLL DOWN FOR ...
CLASSIC/Vintage
CHRYSLERS FOR SALE!
Valiants, AT4 D5N Dodge Trucks, Hillman Hunters 4 Sale. Central Coast NSW 2260 Australia

Eml: valCARparts@southernhemimedia.com 24/7

0431 183 886 (Between 11:00 am to 6:00 pm Sydney time, most days)
---
(FOR OUR REO vintage TRUCKS AND BUSES CLICK ON THE REO TAB/BUTTON at THE Top < LEFT of pages instead)
---
We have way too many cool cars now, so some have to go!

.......................................................................................

White 1972 Chrysler Hillman HUNTER HE ~
Genuine 660 Royal "GT" For Sale $3,950.
"Small Chrysler Valiant VG 770 Regal"

Comfortable Medium sized Luxury Sports Saloon PROJECT CAR. Needs some re-assembly.
The 1725cc GT 'Slant 4' Engine is currently out of car and would suit basic Reconditioning. Includes all / most parts to make car complete again. (Just not the original 660 seats but still has Hunter bucket seats) Has light surface rust in engine bay. Very Good Body for age & very original & unmolested for age.
The original 660 ROH Rostyle sports wheels are included but are very rusty now and would need sandblasting as a minimum)

Colour: Original "Bondi Bleach" White Paint (Like the Chrysler Valiant VG Pacers)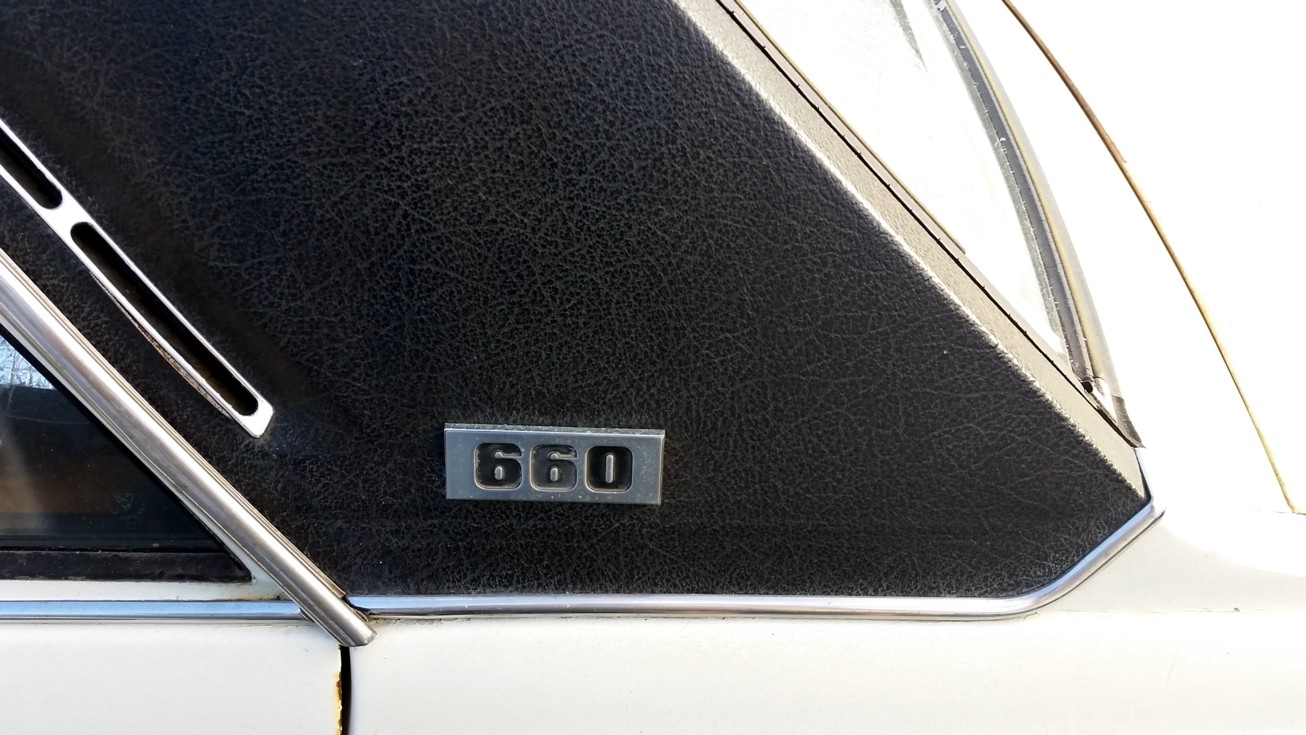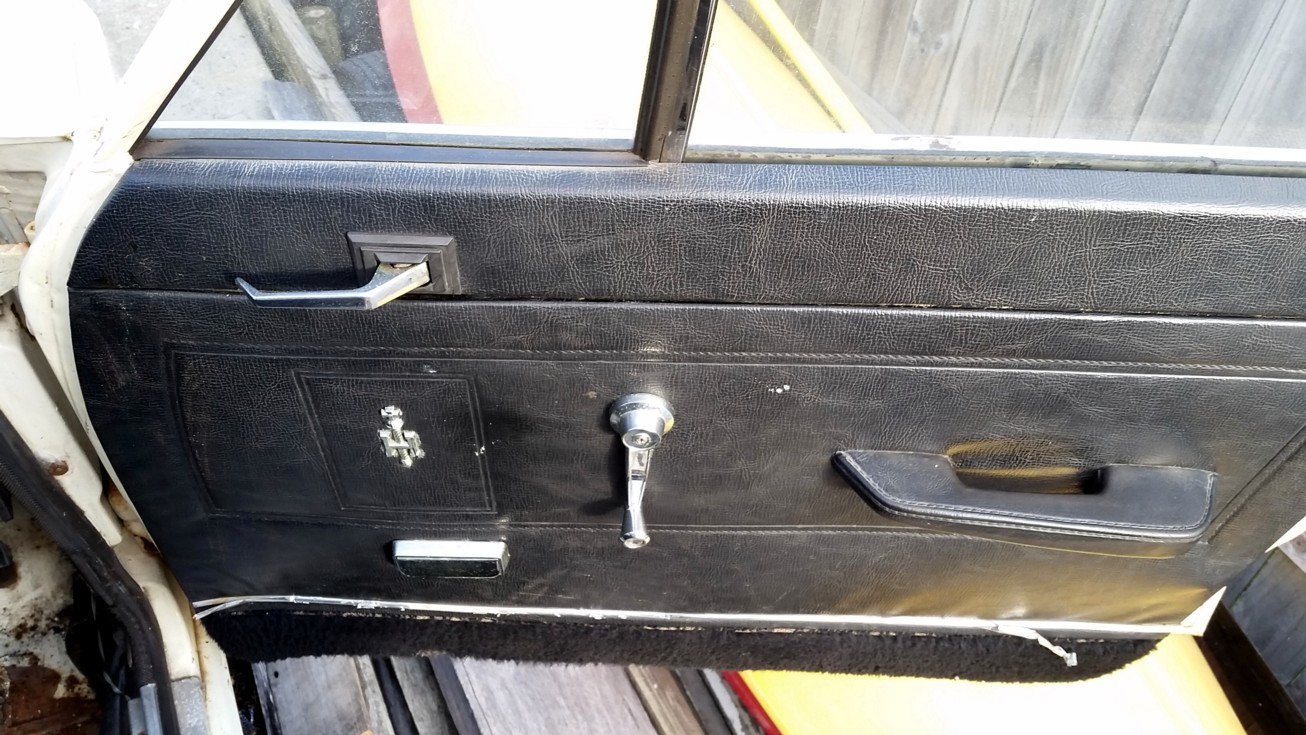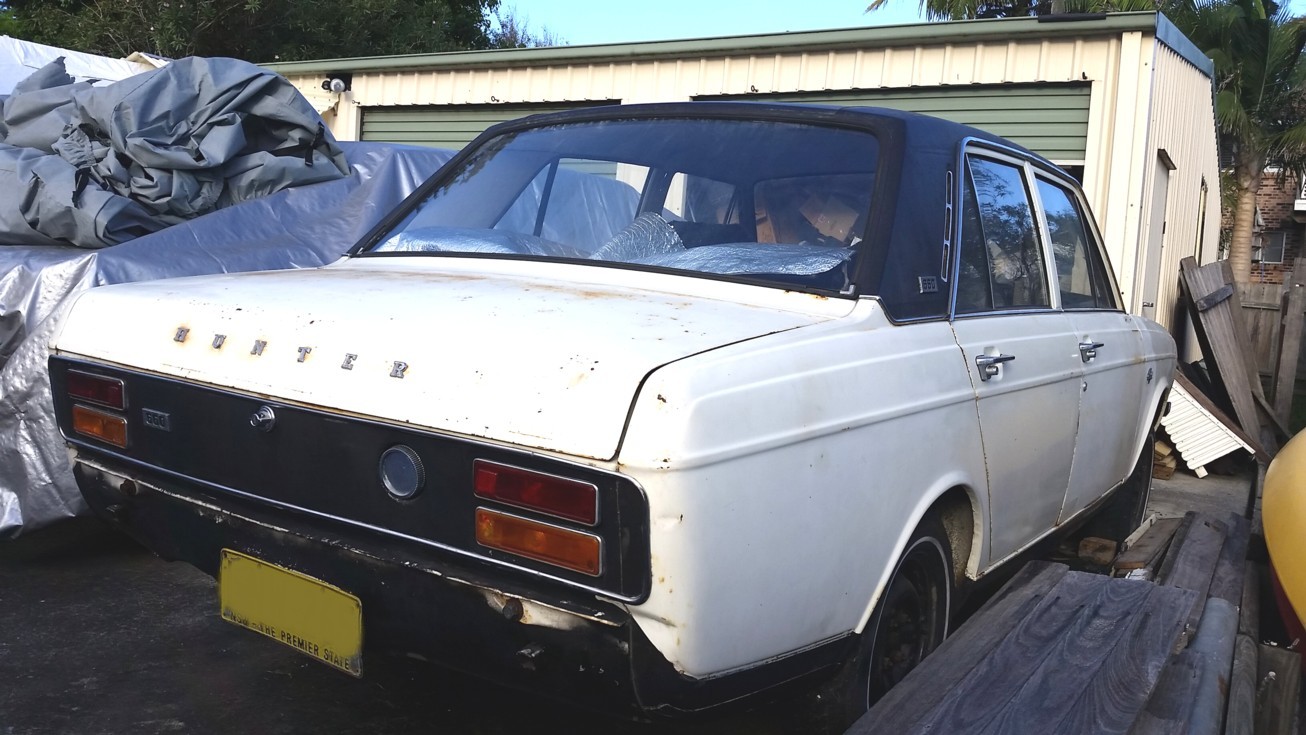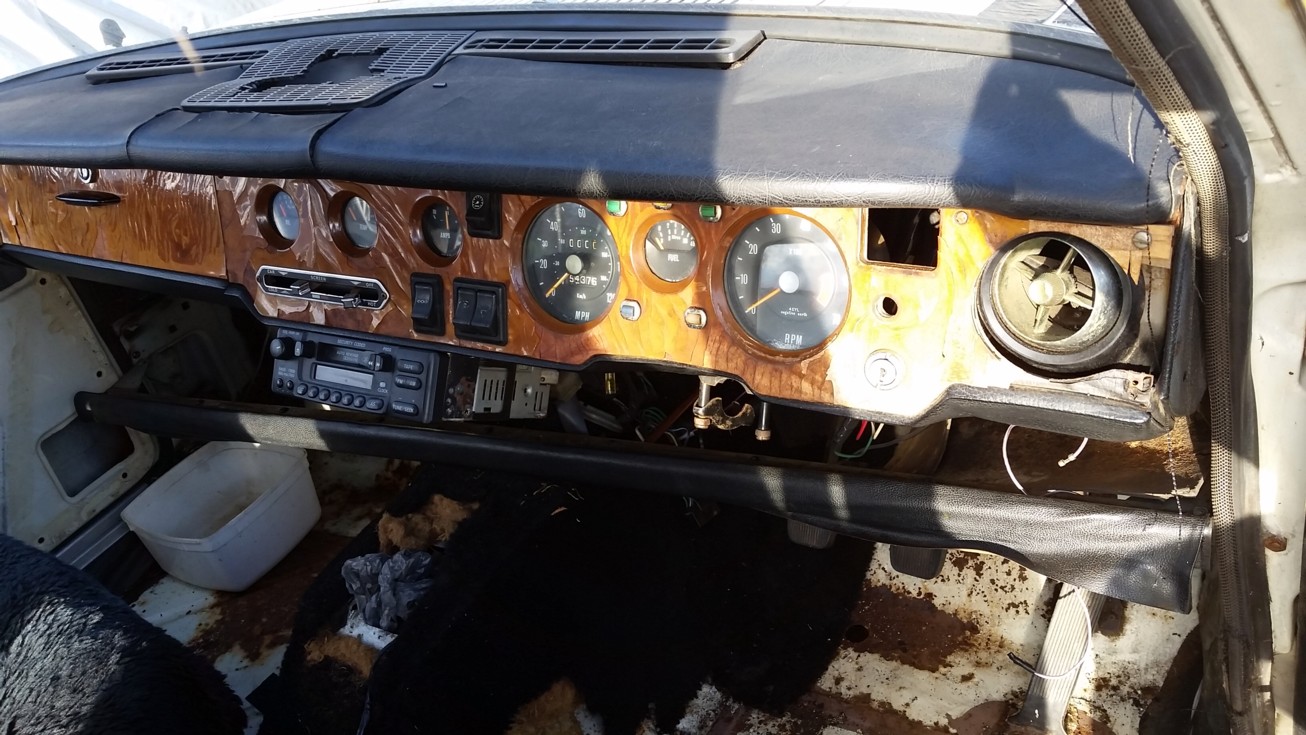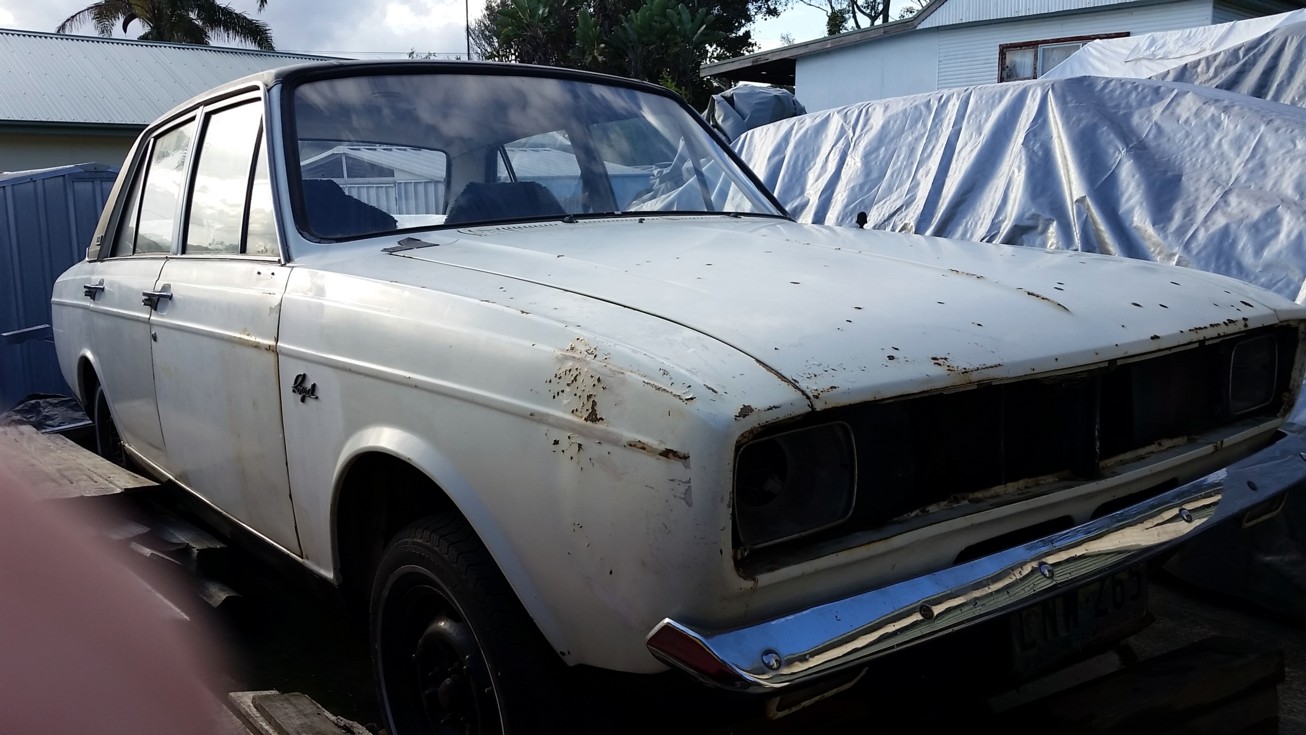 Earlier Pics below...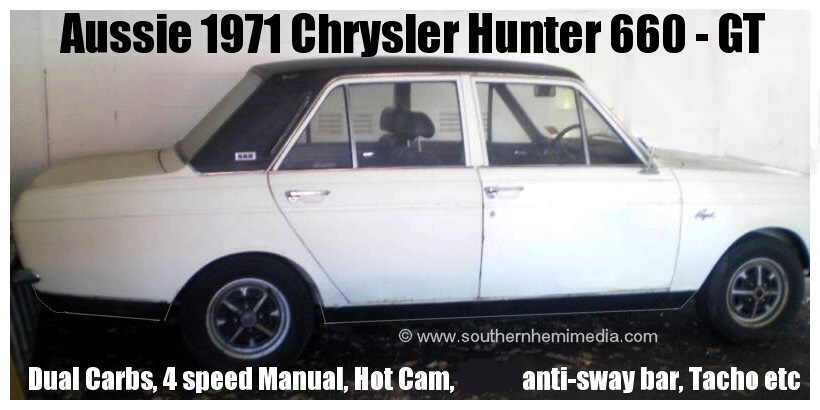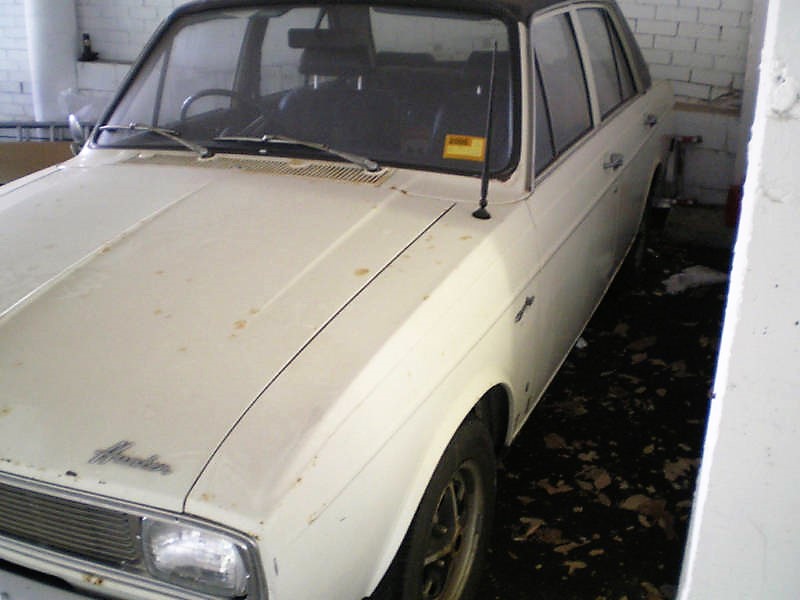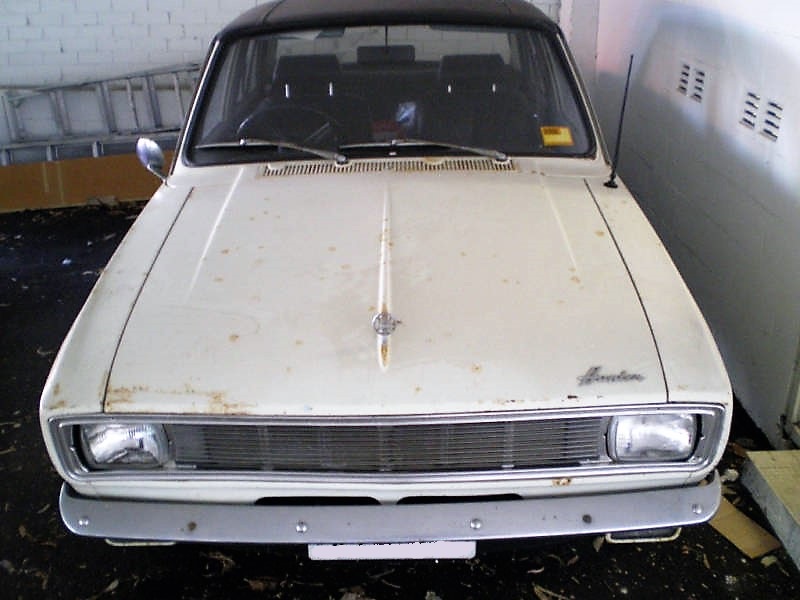 Apart from the factory included items mentioned on the pic above, our 'Bondi Bleach' White Royal 660 sports sedan also left the factory with 'Valiant VG Sports 770 style' BLACK luxury Buffalo grain interior with bucket seats and nice 770/VIP grain style vinyl roof, a short floor console, VG Pacer steering wheel, Valiant style collapsible boss, and many other Valiant parts lifted straight from the CAL Valiant parts draws. The 660s also included a stunning real polished wood dash with full sports instrumentation, 1725cc GT Hi-Performance engine with large valve Alloy head and factory twin outlet sports exhaust header system, twin Stromberg CD150 side draft carbs (similar to LC XU1 Toranas ) Power assisted front Disc brakes and the Australian made ROH version of the 'Rostyle' sports wheels.
An interesting point also that most people aren't aware of is that the 660's sometimes had sporty black painted lower sill sections like this rare car has from the factory! and not just the more common grey. (We actually have original CAL press photos of a 660 and it has the black, not the grey which confirms this)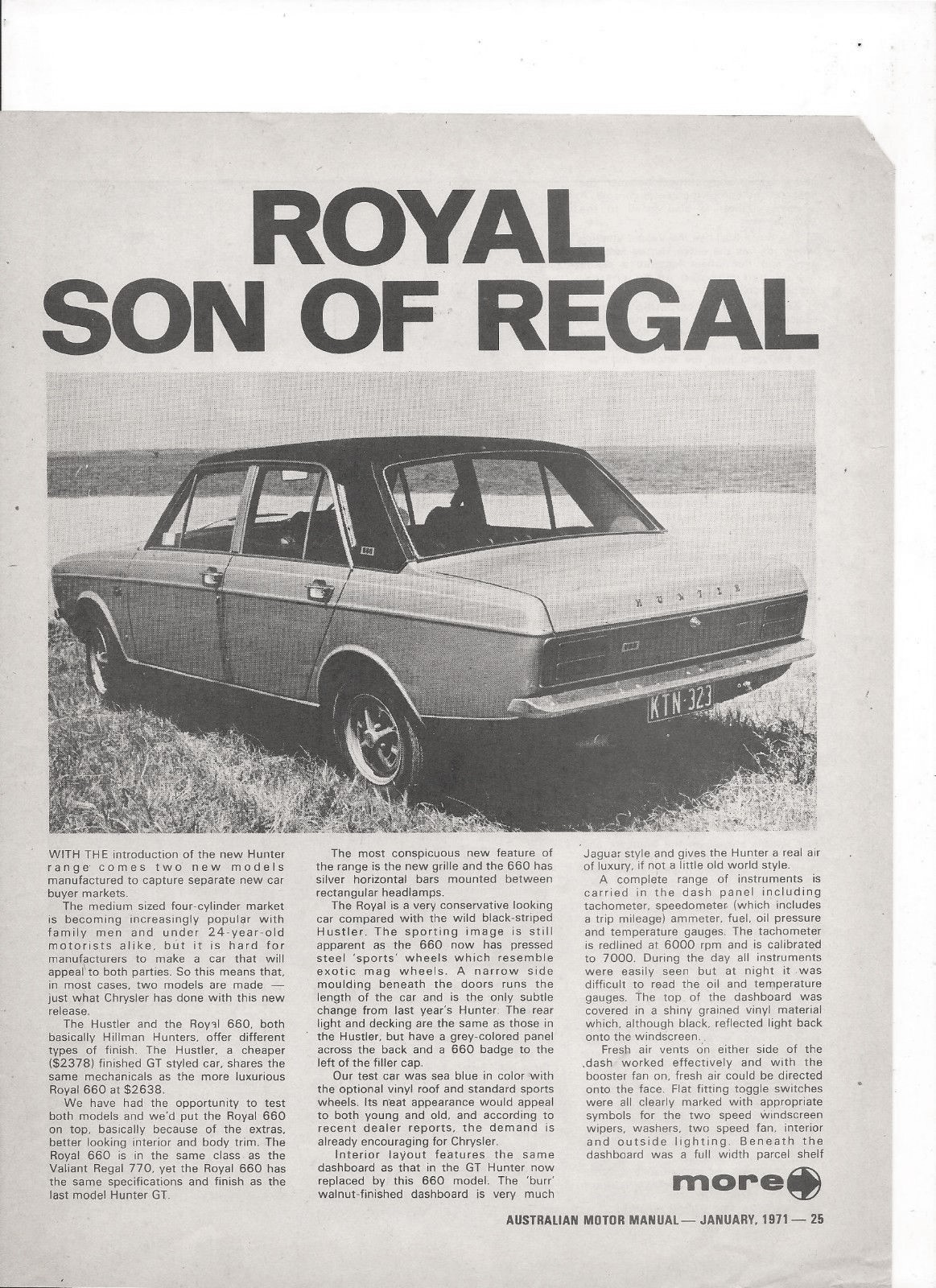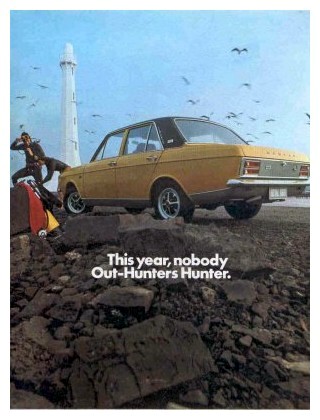 ---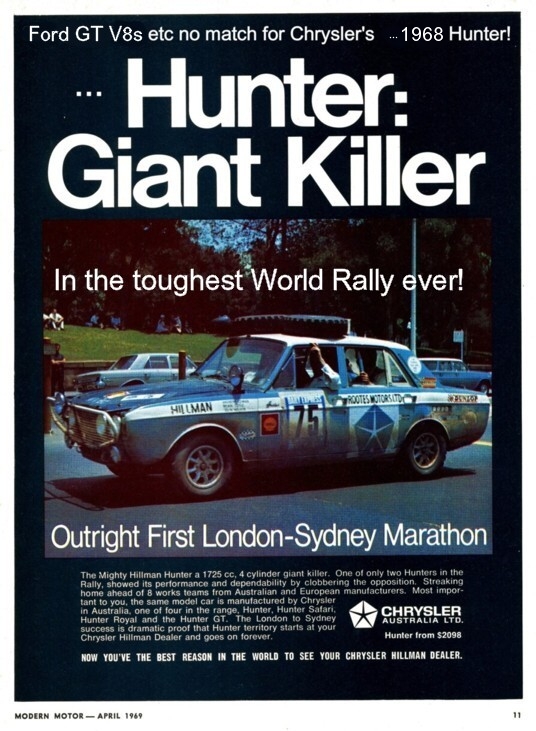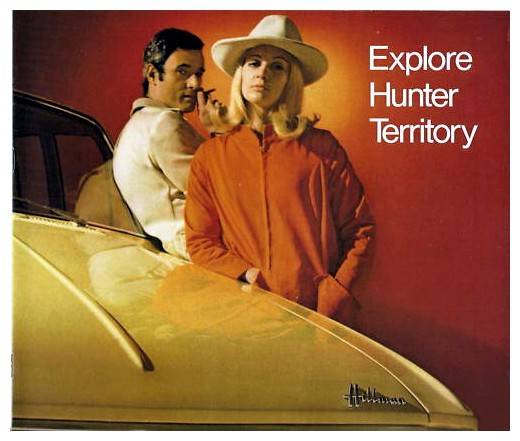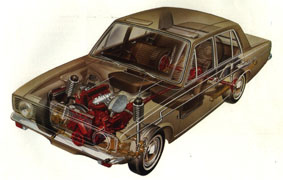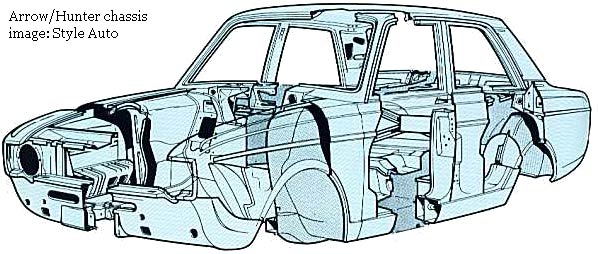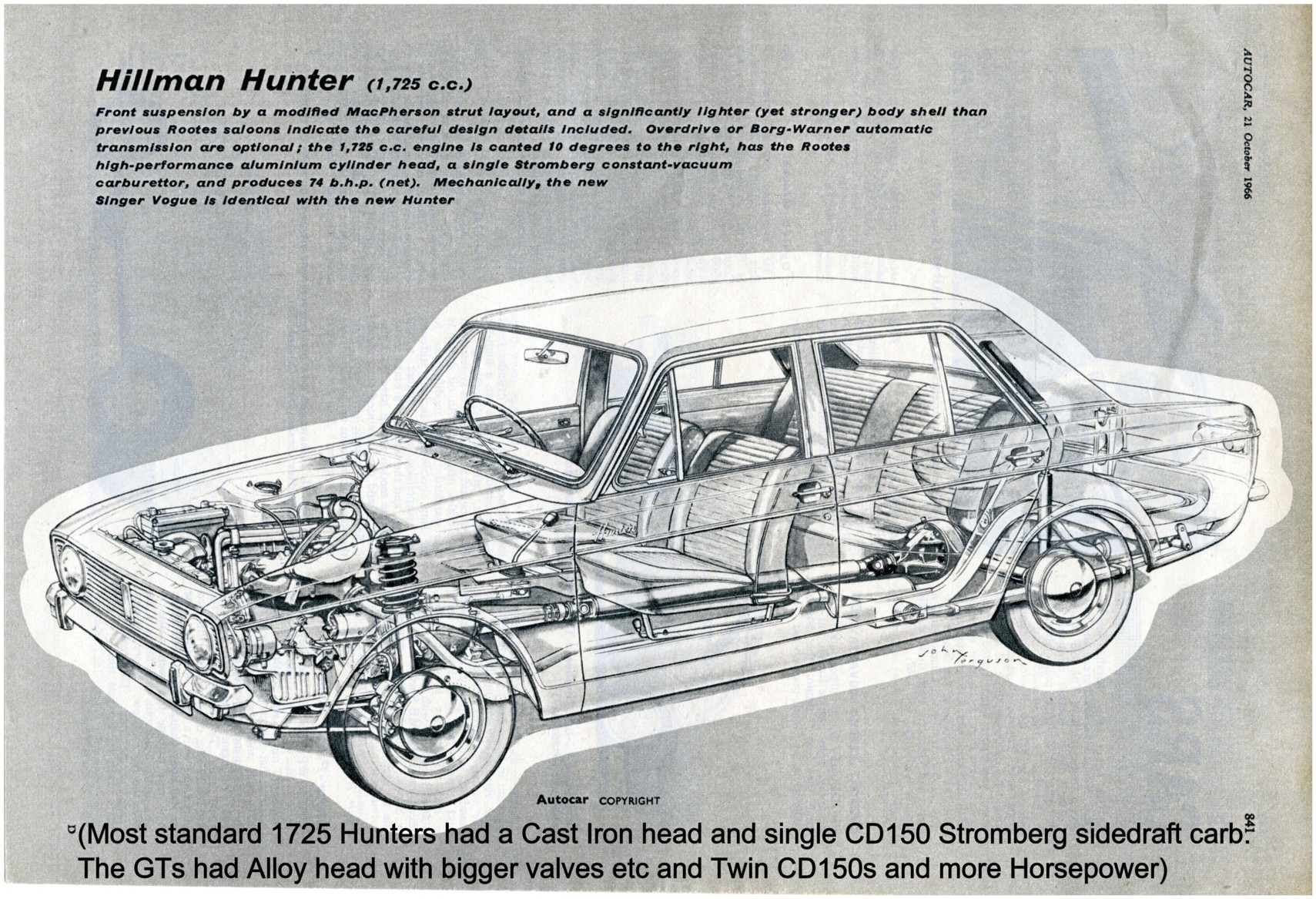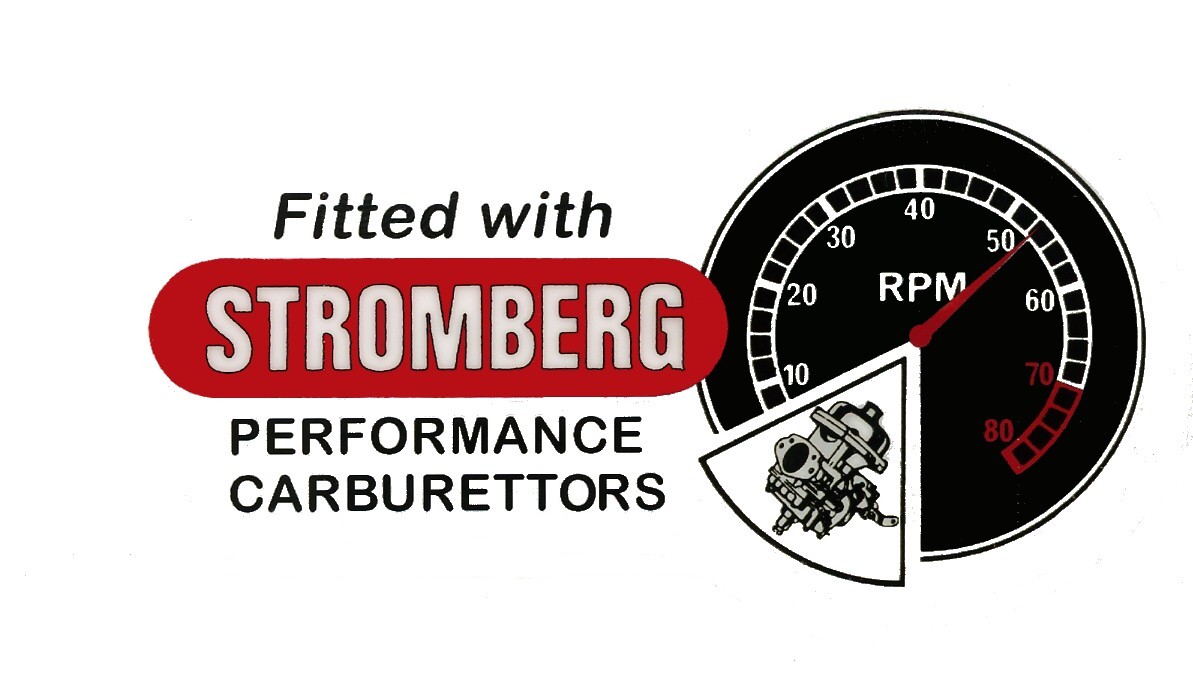 ---
--------------------------------------------------------------
ALL Purchasers:
NO PAYPAL FOR VEHICLES UNLESS YOU PAY THE FEES!
-------------------------------------------
PAYMENT:
Our PREFFERED & SAFEST PAYMENT METHOD IS CASH ON PICK-UP OR only if neccesary... Pre-paid BANK DEPOSIT before pick-up. (Less for Cash)
BANK DEPOSITS: On-line: LEAVE a clear reference as your I.D. Reference with your payment so that we can uniquely identify your payment.
Regarding Direct Deposit at physical Westpac branches: They can usually insert a few numerals only, to include as a reference & please email us to let us know when/where you deposited, to help us identify your particular payment.
.............................................................................
---


Eml: valCARparts@southernhemimedia.com
24/7

CONTACT US FOR MORE DETAILS & A LIST OF WHAT YOU ARE AFTER.

0431 183 886 (Between 11:00 am to 6:00 pm Sydney time, most days)
(Near Wamberal, Bateau Bay, The Entrance, North Entrance, Copacabana, Long Jetty, Erina, Erina Heights, Gosford, Wyong, Tuggerah, Terrigal, Avoca, Springfield, Charmhaven and Toukley. And only approximately. 1 hour from: Hornsby, Yarramalong, Sydney, Parramatta, Newcastle, Hamilton, Cessnock, Maitland, Broadmeadow etc.
---